NQSYMT has been founded and is operated by two Queenslanders and professional mariners, Jimmy Blee and Bill O'Leary.
NQSYMT has been bourne out of a belief that Australia and more so Queensland is an untapped and totally under- sold Superyacht adventure destination.
Australia fast becoming one of the sort after Superyacht hubs; the excellent marinas and services, the world competitive re-fit and works facilities, the freeing of charter permissions and the CV-19 safe environments will see this be Australia decade and beyond for Superyacht traffic and visitations.
The founders of NQSYMT recognise this and with their extensive luxury vessel maritime pedigree, intimate understanding of the Australian coast line and cruising highlights therein and history working with superyachts saw that what was needed was honest and well planned superyacht destination and cruising program planning to assist Owners and Captains make the most time efficient cruising plans that took in the amazing sights and experiences that Australia and in particular the Queensland coast offered.
To enhance and reinforce this quality cruise planning NQSYMT has exceptionally skilled and knowledgeable on board or virtual guide services.
North Queensland Superyacht Marine Tours is a must contact for any Superyacht Owners or Captains who plan to visit Australian for for that matter Asian waters.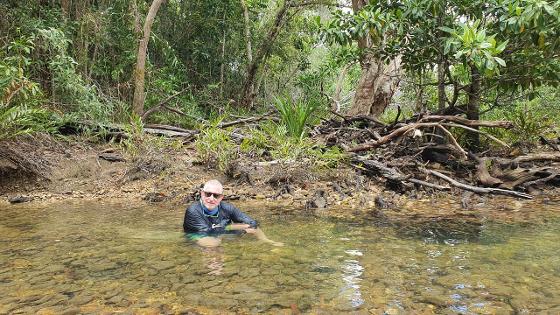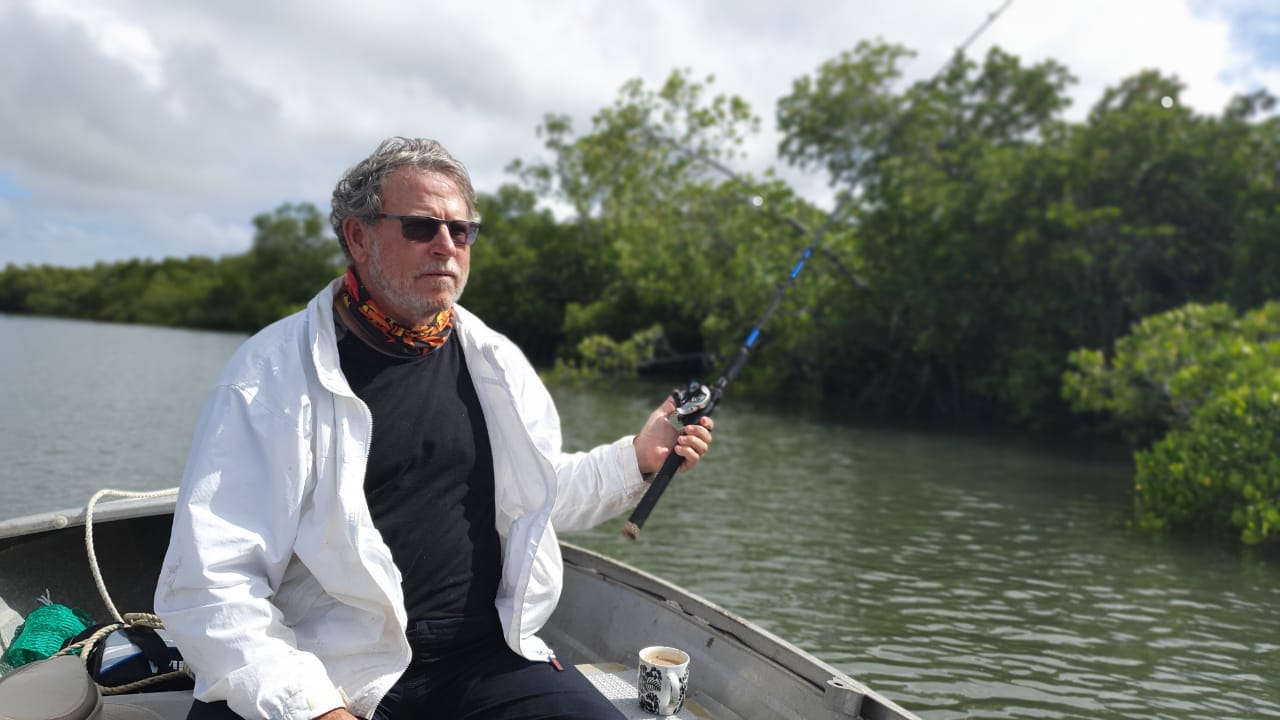 © Copyright North Queensland Superyacht Marine Tours